PRECISION PARTS & HANDLING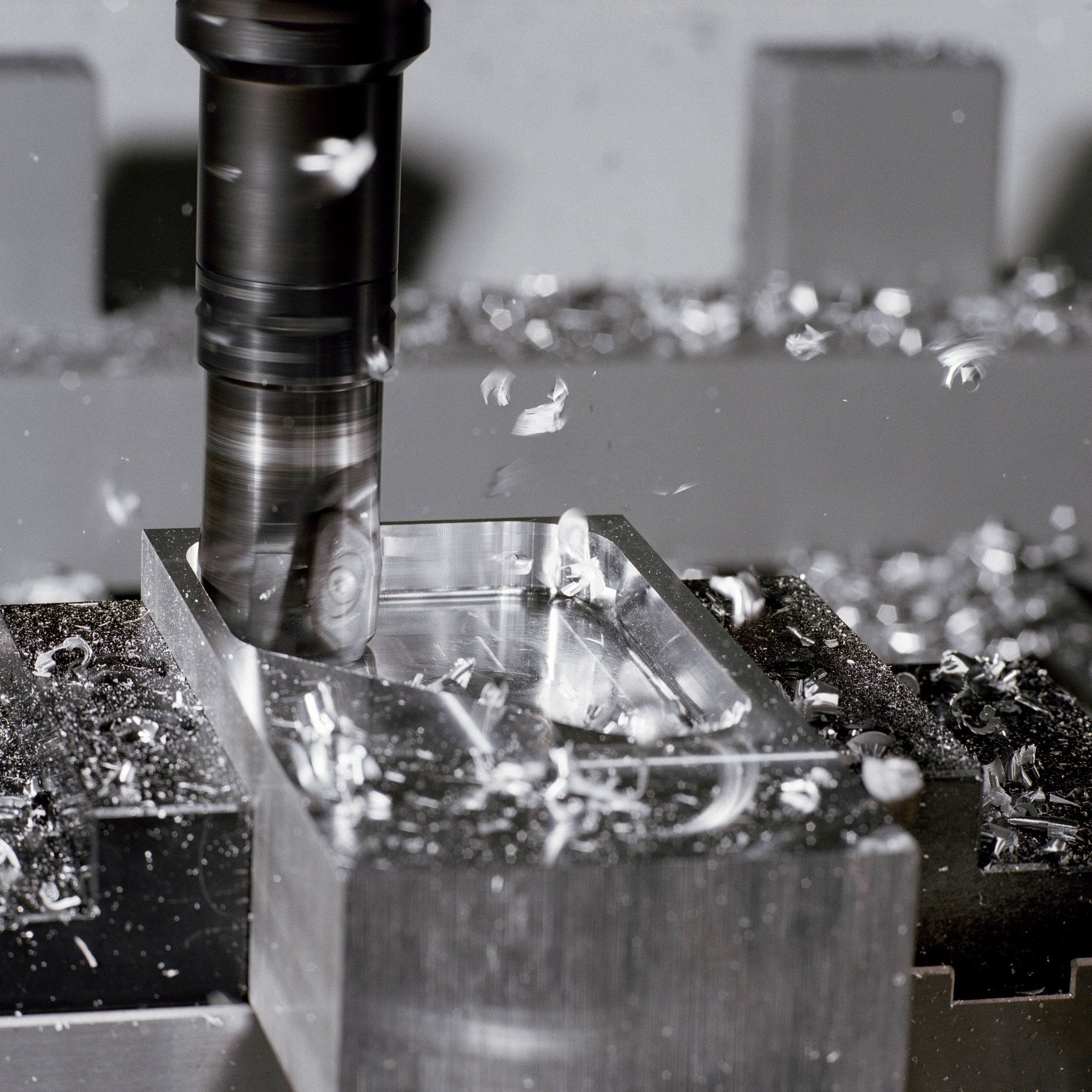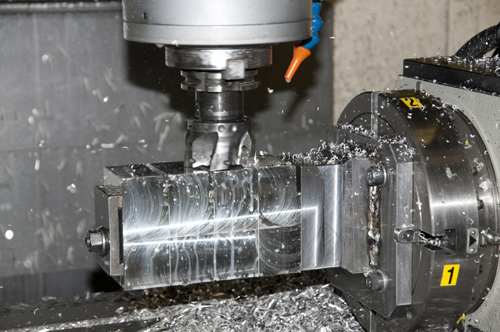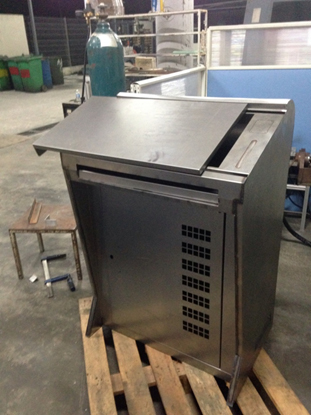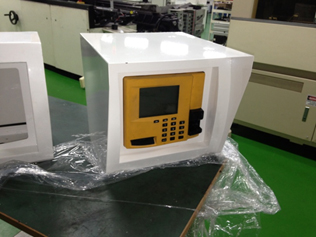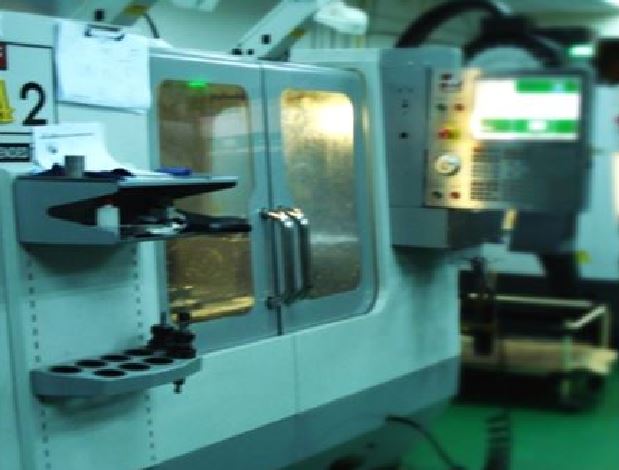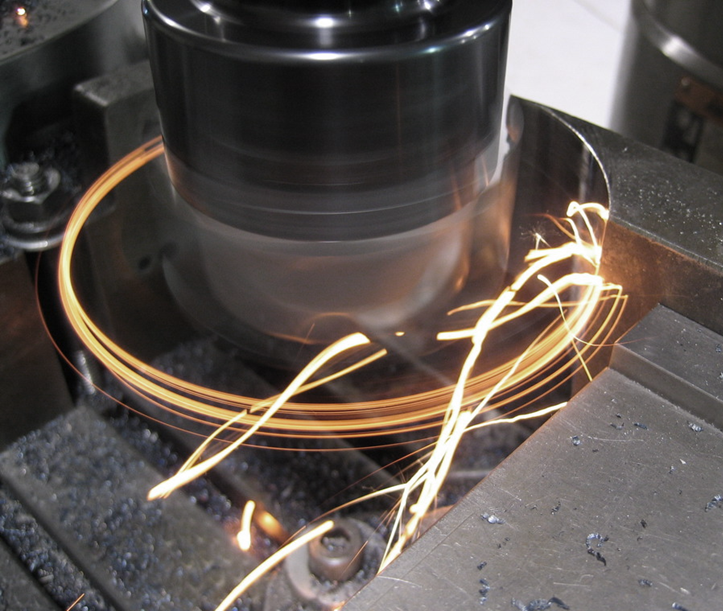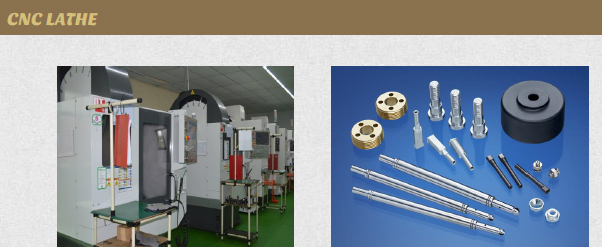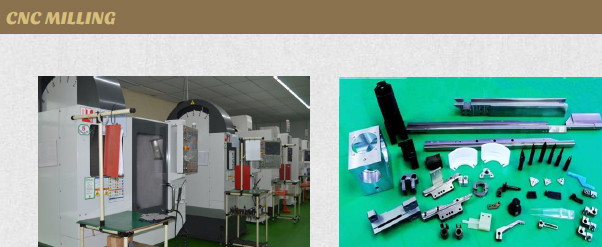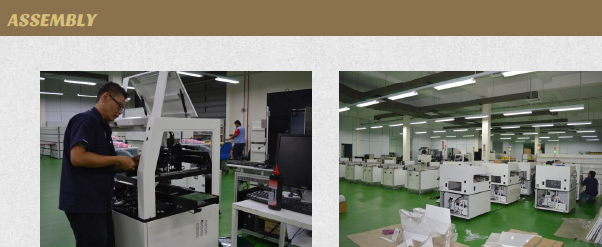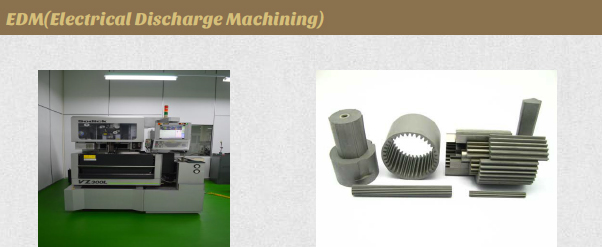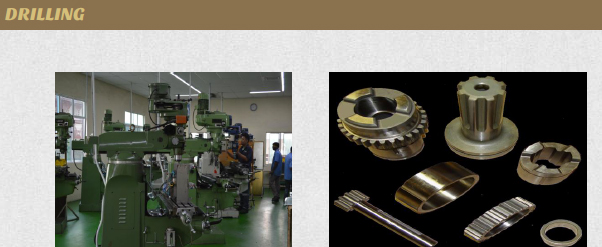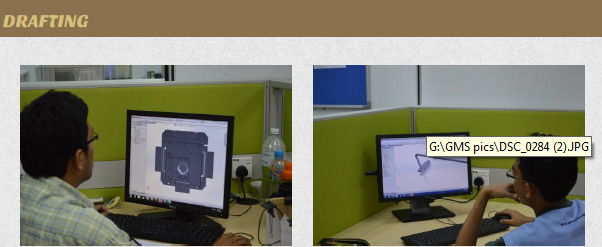 MACHINING CAPABILITIES
Take a look at some of the unique capabilities that allow GMS to provide precision manufacturing solutions to all of your component manufacturing needs: Precision machining with tolerances up to 1 micron.
Small parts assembly and sub-assembly
Materials include but not limited to steel, stainless steel, aluminium, precious metals, Titanium, Inconel and copper alloys
Shapes in hexes, rounds, squares, and custom
Engineering and design assistance in 3D solid- Cam drawing
ISO 9001 : 2008 certified quality system
Special services (plating, heat treat, deburring, etc.) available
I.D., O.D., and centerless & Cylindrical grinding capability
Complete secondary operations
Cellular manufacturing systems
Flexible manufacturing capabilities
PRECISION PARTS
Since year 2009, we have gradually grown our high precision engineering and fabrication capabilities – machining, milling, grinding, EDM, wire cut and turning involving various types of high tech equipment to serve the E&E, Semiconductor, Automotive, Hard disk sectors locally and abroad.Via our integrated manufacturing facility, we offer our customers a one stop end-to-end solutions from design to finishing services for high quality precision engineered parts and machinery
SHEETMETAL
GMS provide full-service sheet metal and custom metal crafter.
Our capabilities With our state-of-the-art laser, we can accurately cut mild steel up to one inch. Stainless can be cut to five eighths, and aluminum to three eighths.Our BIM and CAD department can change your conceptual idea into a reality.
Products include:
Flat Part Cutting
Multiple Parts Nesting
Etching
Full Assembly
No job is too large or too small for our professionals. Our team of innovative engineers and skilled craftsmen can design and fabricate anything from complex CAD designs to customer ideas. Our highly trained installation crews can then put these components and systems into operation. Whether they're installing a simple component or a complex system, their attention to quality and detail assures our customers of long-term reliability and efficiency.
AOI | VISION | CUSTOM | FABRICATION | SHEET METAL | PRODUCTION